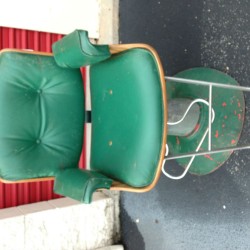 I have a nice, vintage Belvedere Barber's chair for sale. It is in pretty decent condition. Some tears in the fabric on chair and wear […]
3940 total views, 0 today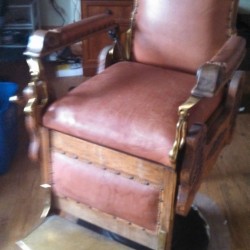 Antique Oak & Brass Barber Chair. Mfg. by August Kern Barber Chair Co. – St. Louis, MO. 1903-1905. Brass was re-plated and leather recovered in […]
4883 total views, 2 today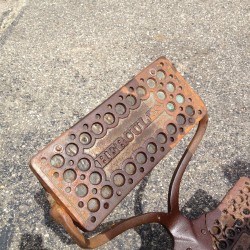 Hercules Barber Chair E. Berninghaus Co. (Powder Green and White) Missing headrest, in solid condition. Photos are before it was cleaned up.
2718 total views, 0 today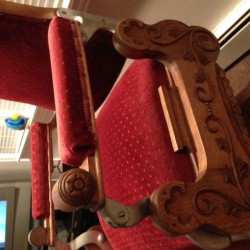 Beautifully restored Barber Chair from 1800's. Newly Re-upholstered, wood stripped and revarnished. Chair needs a little bit of work if you want to use it […]
3266 total views, 0 today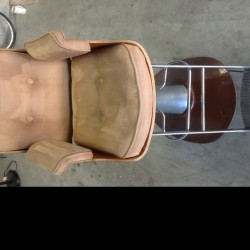 Beautiful piece in great condition. Hydraulics work great. Seat material is suede. Make me an offer…
2466 total views, 0 today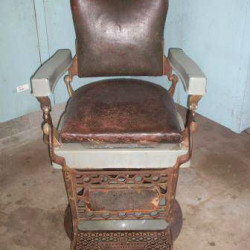 Swivel and hydraulic lift action in working condition. Also includes a variety of antique shears: electric and manual!
4418 total views, 2 today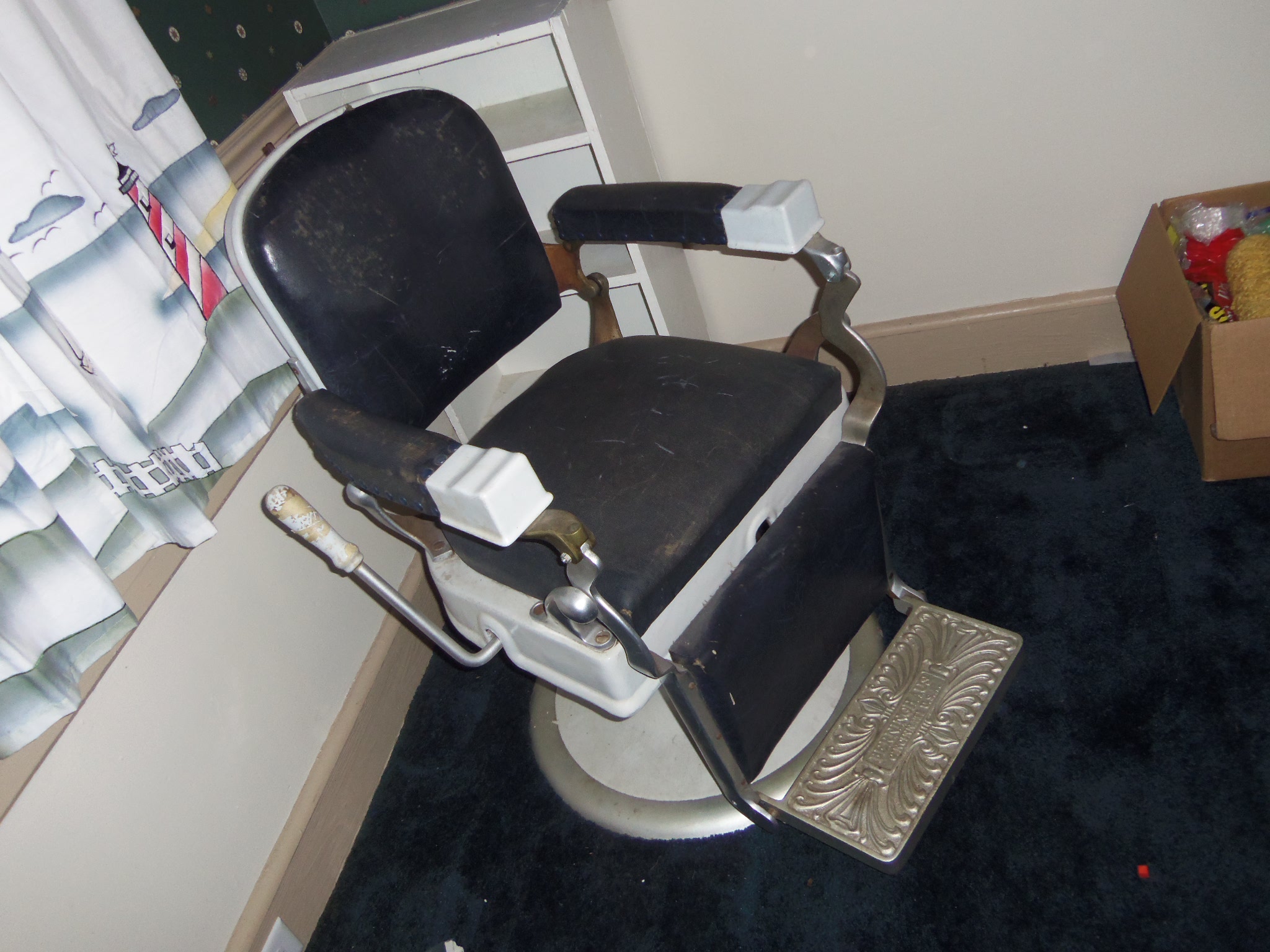 Great condition! I can send more photos if needed. 843-992-3568 text
3262 total views, 1 today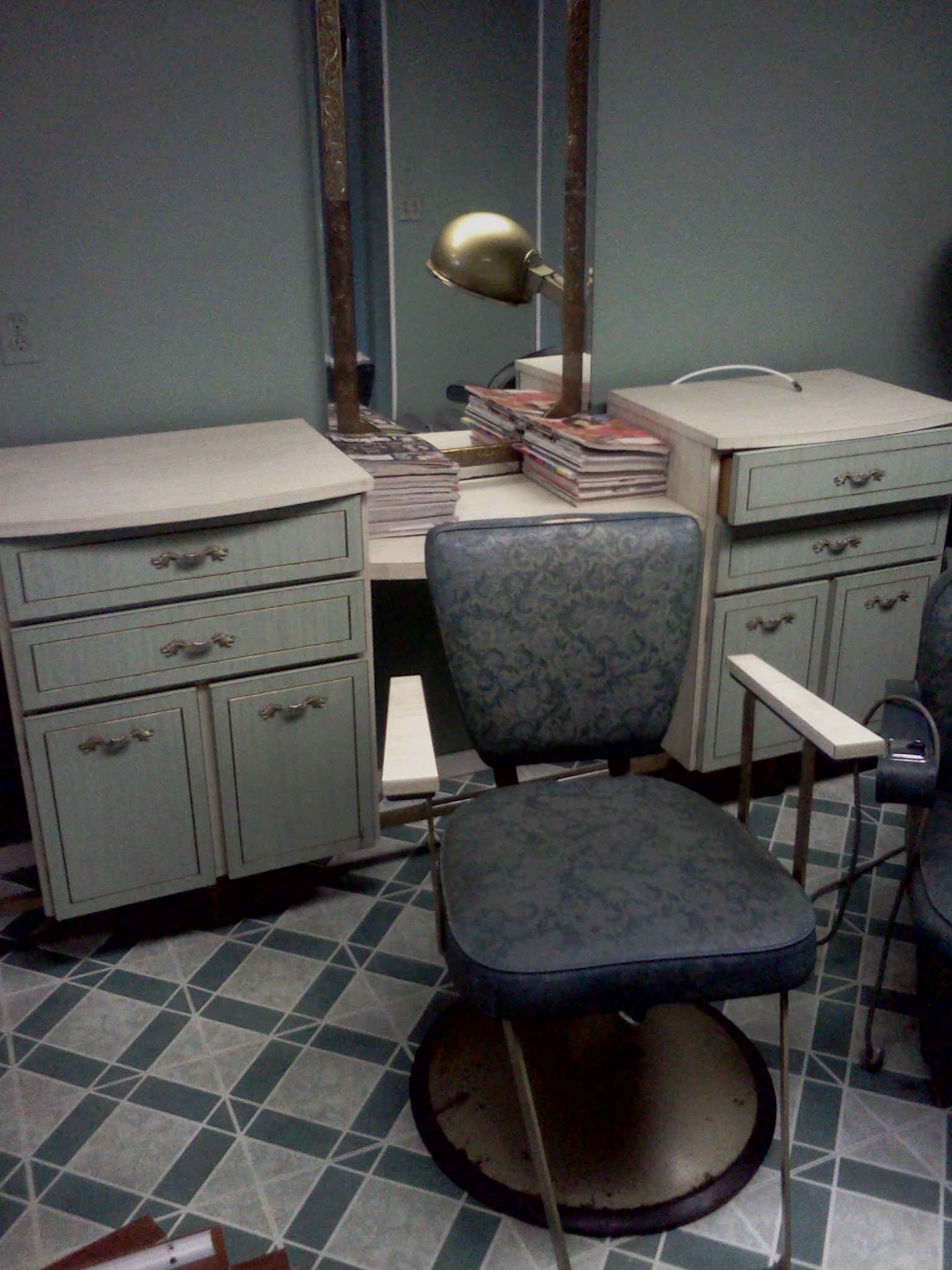 Selling whole salon lot of 1950's era Modecraft. includes 3 barber chairs, 3 hairwash chairs, 2 hair dryer chairs. All perfect working condition. Also have […]
3662 total views, 0 today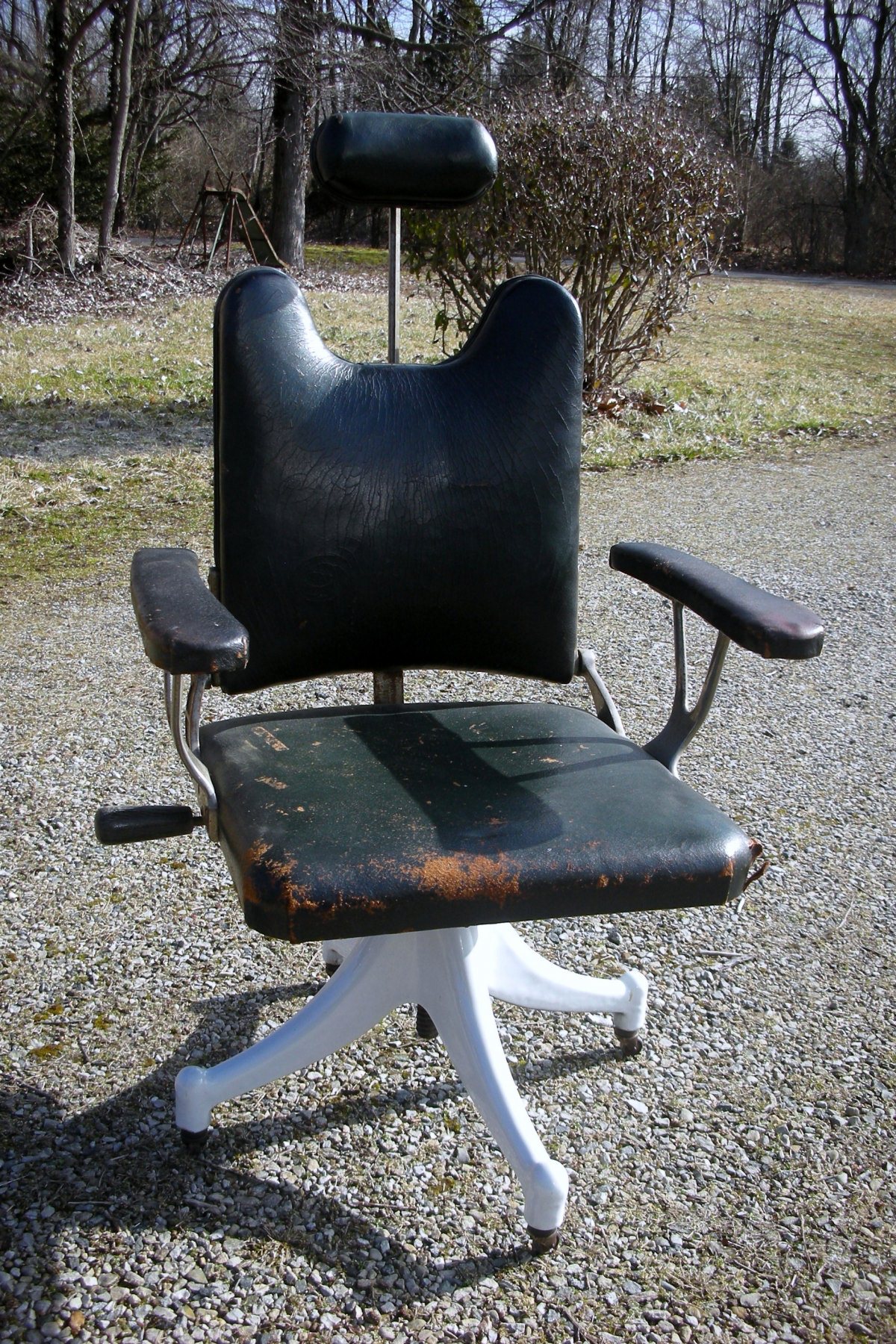 As Found Early Eugene Berninghaus Barber Chair with original leather seat and white porcelain base. The height rotates up and down and back adjusts to […]
2663 total views, 0 today